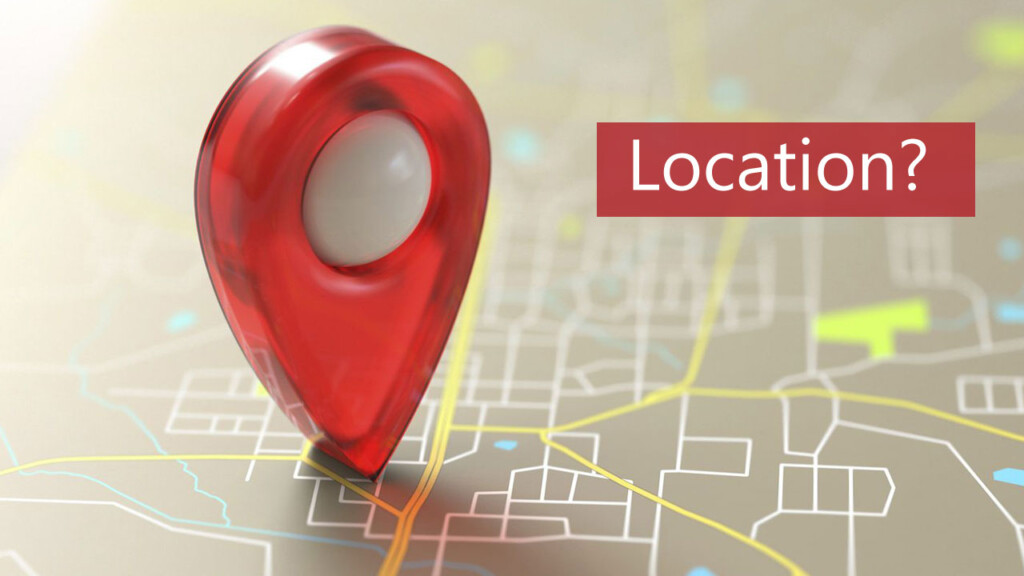 For Project documents in the form of Pdf files, please visit this link [ https://gitauniversity.in/project-documents ]
To see various support Options from Rs.100/- to Rs.10000/-, Pick [ Support Options ]
Location of Gita University.
When our volunteers approach for funds, many prospective donors express their wish to start this university in their state. We herewith submit our viewpoint on the same to enable everyone to have clarity before donating.
The university location plays an important role for the local citizens if gita classes are meant for local city or state people. But, the Gita University's objective is not for local people, but to diligently identify 50000 people from 195 countries from 2023 to 2035, and impart to them Gita Wisdom under the guidance of India's most reputed gurus. The first batch will start 1000 physical Karma Yoga centers in 500 most populous cities all over the world. 
So, the location should satisfy the below basic criteria.
1. The climate should be moderate and suits people from all over the world.
2. Land should be ideally in Central India.
3. Land should be easily accessible to an international airport.
4. A peaceful city with cosmopolitan culture.
5. It should be possible for the Founder directors and Chairman to monitor the project.
We find Bangalore and Hyderabad to perfectly satisfy the above basic criteria.  We shall request both the state and central governments during November- 2023 for the land and seek their kind help to make this project a reality. Let us leave the location decision to Lord Krishna and he will decide where he intends to have this central setup.
Formal Announcement of Gita University?
The fundraising shall commence on 14th December 2021 and is expected to end on 3rd December 2023, if 100 popular right-wing nationalist YouTube channels along with Swamijis and Gurus do come forward and support us taking some of their precious time.  If all goes well we should be able to formally announce the Project on Gita Jayanti day 2023 and not later than March 2024.
Note: If this text content differs from any of the video content we present on this website or our YouTube channels, one should consider the text content to be the latest opinion of the foundation.
Jai Shri Krishna.
Pick the below buttons to send your contributions by Gpay, PhonePe, Bank Transfer, Credit cards, Debit cards, PayTM, Paypal etc.