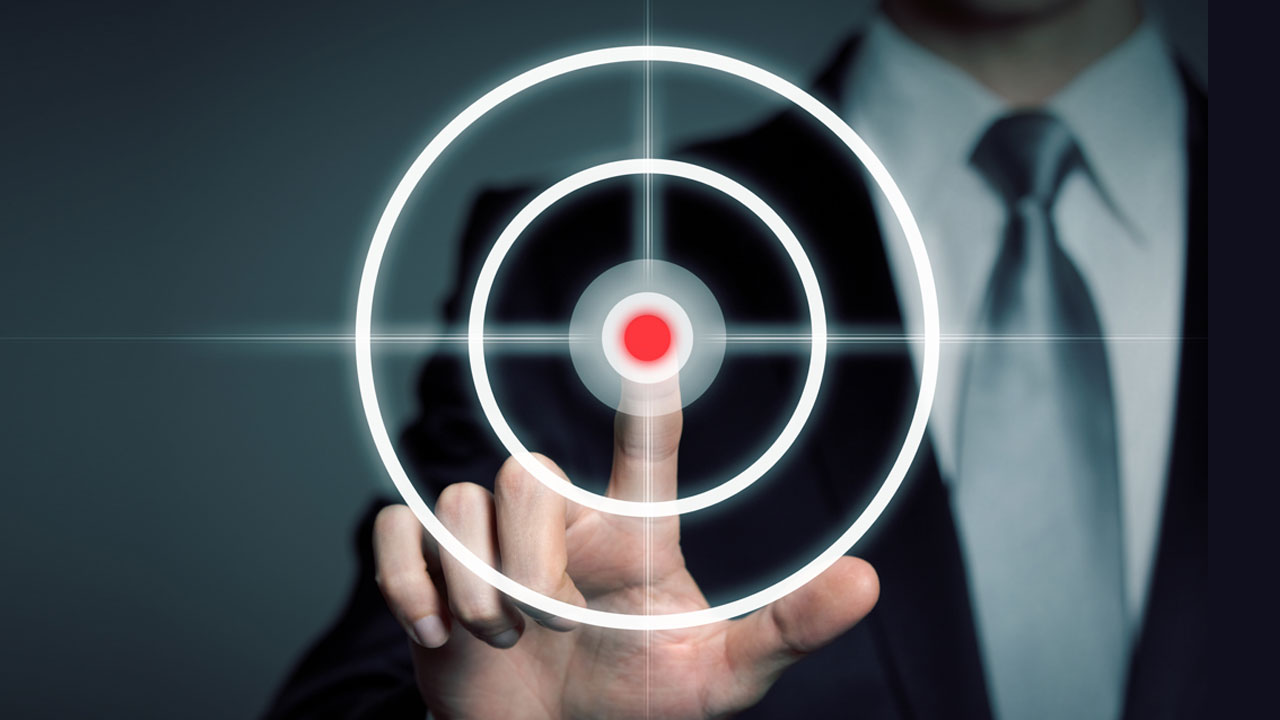 For Project documents in the form of Pdf files, please visit this link [ https://gitauniversity.in/project-documents ]
To see various support Options from Rs.100/- to Rs.10000/-, Pick [ Support Options ]
Our Objectives.
Objective 1: Our primary objective is to establish Peace and Harmony among people of different faiths by propagating the basic "Principles of Karma and Dharma from Bhagawad Gita". To achieve this, we have resolved to build a University exclusively to create 10,000 Physical and 40,000 online Gita gurus and establish an equal number of self-sustaining Sathsanghs and a sophisticated Online Broadcast system to impart Gita Wisdom to over 50% of the world's population by the year 2050.
Objective 2: Our secondary objective is to establish a residential campus for orphans from all over India and provide education till their graduation. Here, we strive to make them good citizens and orient them towards taking up a career in Government services right from a constable to Defense services. We also give them specialized world-class training in sports aiming for making them Olympians under the guidance of our chairman Sri.CBR Prasad and a few other reputed sports personnel. They can even choose to become a Gita teacher. The proposed orphanage will initially accommodate 2,000 students and will be scaled up to 20000 students in 20 years' time. Each student will be linked to a parent for sponsoring their education from nursery to graduation. If we can give 1000 strict officers to the nation every year, then in a span of 25 years, one can see the most efficient officers in all departments making things easy and effective for the Governments to deliver rightful services to the public. This will be taken up in Phase-II after completing Gita University in Phase-I.
Objective 3: Another project is under incubation now and will be taken up in Phase-III. The same will be made public no sooner a detailed Project report is ready for execution.
This foundation will be governed by a 108-member Chief Advisory Board. We shall identify the board members during 2023-2024 and shall cordially invite them to spend 2 days time every year for the Mission 5 Billion Project. We are also in the process of identifying an Individual or a Trust with the highest credibility in the country to be a face for this project to create confidence for the Government to donate the required land and to motivate 1 million Hindus together funding 1200 crores for the University construction.
Jai Sri Krishna